I have always loved drawing, but I have recently got into creating more elaborate arts and crafts. I find being on The Purrpoise very inspiring.
Here are some ideas of things you can make inspired by my story. You can be an Artiikat too!
I would love to see your results! Send in pictures to tiikat@tiikat.com so that I can display them in my gallery. To say thank you, I have stickers and badges to send to all you creative kids out there.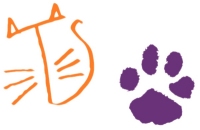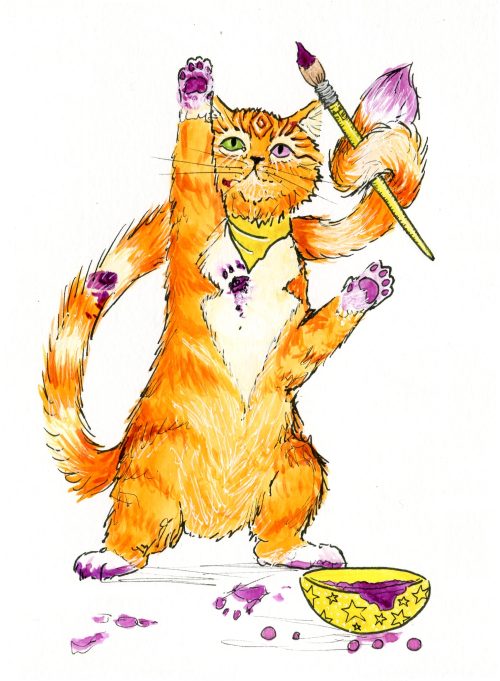 About Tiikat
Get your paws at the ready! We are about to create a puurrfect origami cat face…
Find Out More »