Christmas is a fantastic time to get creative. Father Christmas lives in Lapland, in northern Finland (where Tiikat is from), so Tiikat is a particular fan of all things Christmassy.
We have collected together different Christmas activities from this website for you.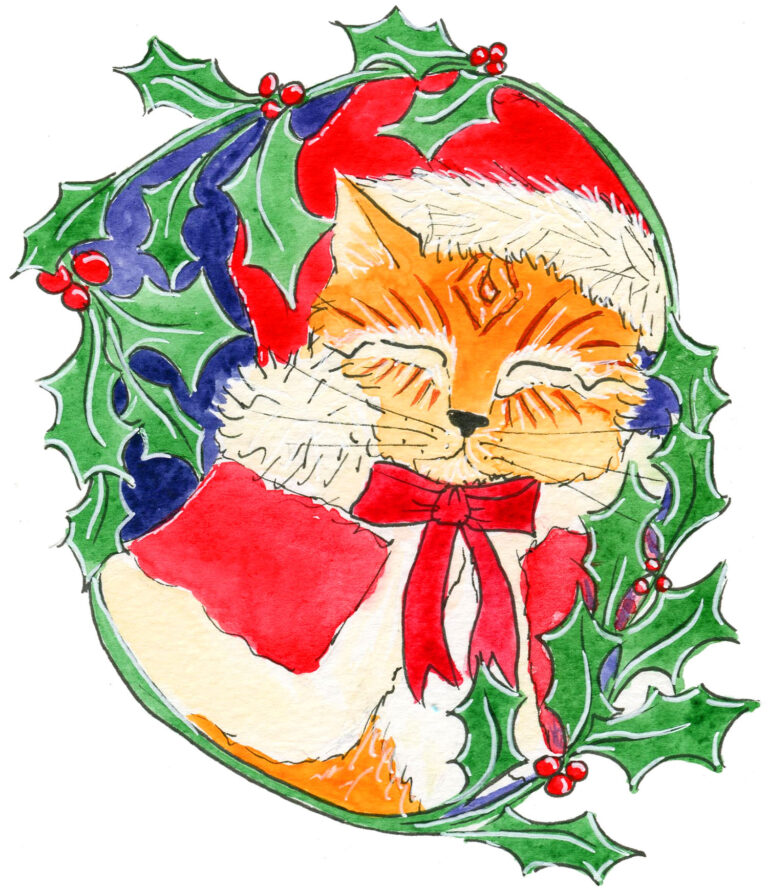 Here are some fun video clips from the Tiikat elves to start you off!
Did you know that Rice Porridge is a traditional Finnish dish often eaten at Christmas?
Brrr, it's cold out there. Time to make an igloo! This igloo cake is purrfect for a special occasion.
Read More »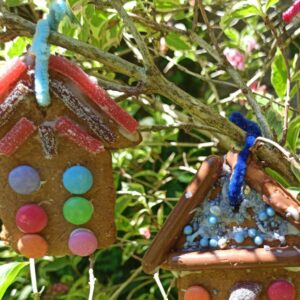 A 3D gingerbread house can be very complicated, so this is a much easier way. They can also be hung onto a tree or around the house.
Read More »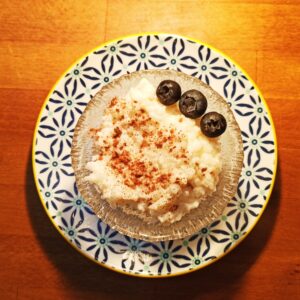 One of Tiikat's favourite things to eat is rice porridge with sweet blueberry soup, a traditional Finnish dish. It's comforting and super tasty, no wonder Tiikat adores it!
Read More »